AG Heating & Plumbing partnership with humm finance


Simply put, humm finance is a great way to spread the cost of your purchases, from Jewellery to a new heating system. Humm is typically known as a retail instalment payment plan facility but they also cover Heating Upgrades and AG Heating & Plumbing are now humm registered to provide finance to our customers if required…
To be eligible for humm you must....
Be at least 18 years of age
Provide proof of PPS number & address
Be an Irish citizen or permanent resident of Ireland
Have a current credit/debit card and a photo ID
And AG Heating & Plumbing are now an official humm registered provider, offering more options when it comes to payment.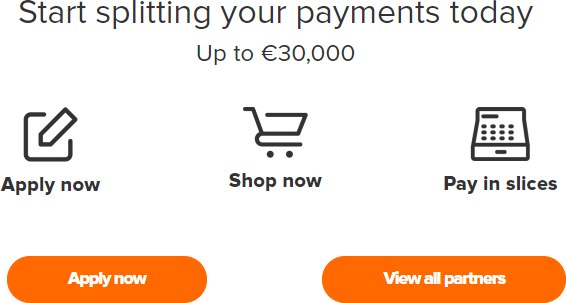 AG Heating & Plumbing for your Heating System Upgrades
AG Heating & Plumbing have been installing new heating systems for countless years throughout Dublin and surrounding counties, from Oil Boiler Installations to Bathroom Upgrades. Our five star reputation has been established by hard work and consistency which is why we are the number one choice for all plumbing, heating and oil boiler related work. You can see our website testimonials here and check out our Google and Facebook reviews online…
Our Boiler Services include:
Boiler Upgrades
Installation of Biomass Eco Boiler
Oil Boiler Repairs and Installation
Repairs and Maintenance
Fitting Combination Boilers
Including Plumbing and Bathroom Installation
Why AG Heating & Plumbing?
Competitive Pricing
We are a company that guarantee competitive pricing that matches our commitment to a 'customer first' outlook.
Highly Trained Professionals
Our engineers have a strong and forward thinking work ethic, our staff are regularly on Manufacturer training days helping the team stay ahead of the curve and pass on that knowledge to our clients. AG Heating & Plumbing are also registered OFTEC qualified for any Oil Boiler Installations and Servicing.
We have vast experienced in heating systems, boilers and plumbing services. So, you can feel relaxed and confident knowing your repairs and installations will be performed by our team in a secure and careful manner.
Do you need finance for your Heating System Upgrade or a Bathroom Renovation project?
If you have a potential Oil Boiler Upgrades, Bathroom Renovation Projects or any Heating System upgrades from 2K to 30K then humm is available as a finance option.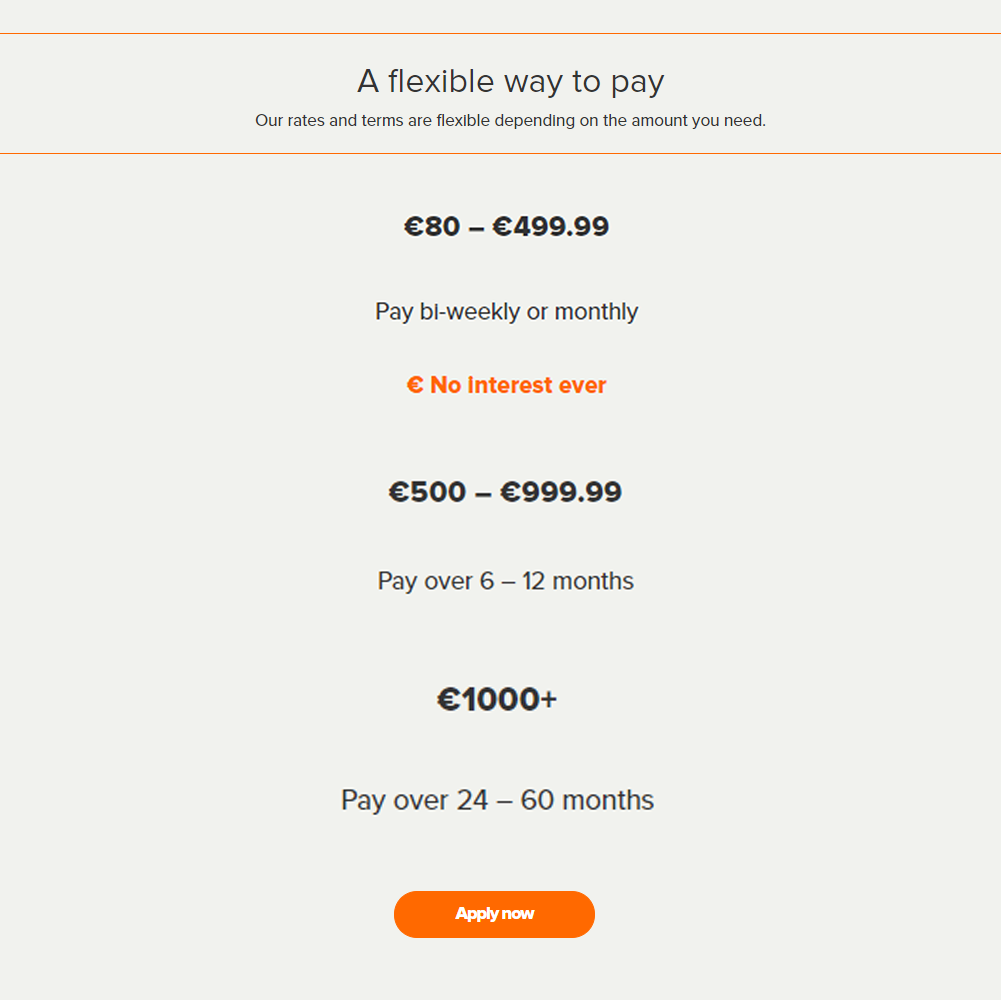 Simple click on the link below and you will go to a page where you can calculate your repayment plan and another link within the same page which you can use to apply directly to humm via AG Heating & Plumbing.
If you have any questions, call the team on 01-908 1194 or 085 281 9755 or you can email us at info@heatingandplumbing.ie. We look forward to hearing from you!